Less

Stress

… More

Results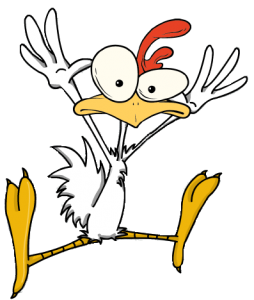 CrazyChickenTech

is a digital advocate focused on Small Business.
Our passion is combining proper technology with small business needs and making sure they both work together properly.
We love helping complex technology issues disappear to allow you to better service your clients. We consider it a success when we can help ensure the ability for you to retain customer satisfaction and customer loyalty.